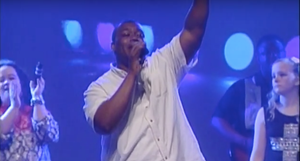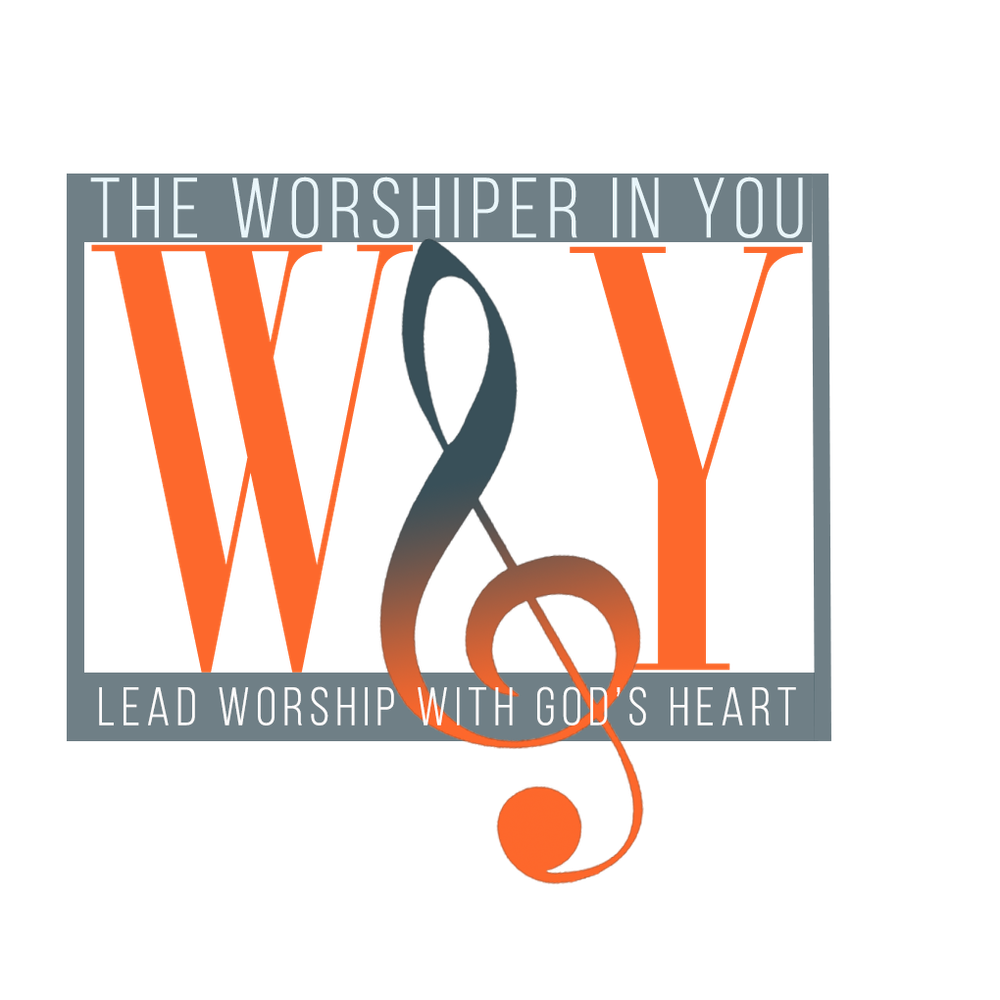 OUR VISION
The Worshiper In You seeks to advance The Kindgom of God through our musical gifts and talents. It is our hearts desire to reach the people who may have been hurt by the church, who have had a bad experience in church or are truly searching for more. We pray that they will experience the grace, love and freedom in Christ Jesus. 
Who We Are
Our Mission: LEAD WORSHIP WITH GOD'S HEART.
Like our mission statement, it is our goal to be the example. We lead worship with God's heart. Worship isn't just singing and dancing but a lifestyle that brings glory to God. There's a Worshiper inside of each and everyone of us and it is our duty to be the light for all to see. 
What We Do
The Worshiper In You is all about using our God given gifts in music to thrust not just unbelievers but believers into a deeper relationship with God. Everyone has a completely different temperament and personality. We use music as a way to help those who may not be able to connect to God any other way. 
How We Do It
The Worshiper In You believes in allowing the Spirit of God to move freely. Although, we are organized and prepared weeks or even months prior we do not put limits on how or when God moves. We are willing, available vessels. It's how He does it, not us. 
Why We Do It
The Worshiper In You does everything for the Glory of God. The Bible commands us to reverence honor and homage to God. Worship is a basic need and natural desire. Everyone may not worship God but everyone worships something or someone. Our Heavenly Father alone is worthy of our praise and worship.
"Let the whole earth sing to the Lord! Each day proclaim the good news that He saves." 1 Chronicles 16:23 
"Shout with joy to the Lord, all the earth! Worship the Lord with gladness. Come before Him, singing with joy."
Psalms 100:1-2 
"Come, let us sing to the Lord! Let us shout joyfully to the Rock of our salvation."
Psalms 95:1 
"singing psalms and hymns and spiritual songs among yourselves, and making music to the Lord in your hearts. And give thanks for everything to God the Father in the name of our Lord Jesus Christ."
Ephesians 5:19-20